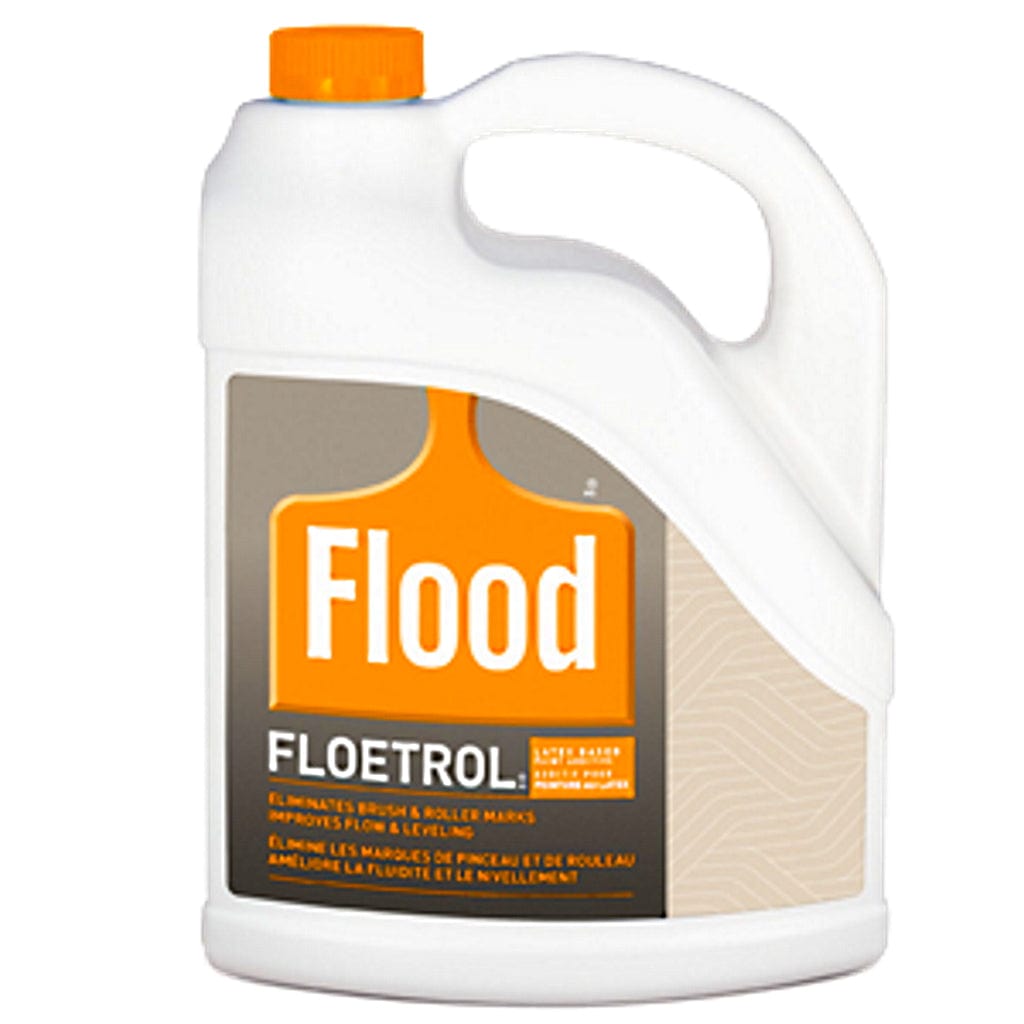 Roll over image to zoom in
Floetrol Latex Paint Additive, 1 Gallon
Disc Golf Dye
Dyeing
Description
Due to its size and weight, Floetrol is currently only available for in-store purchase.
Floetrol has been used as a popular base for disc golf dyers looking to achieve "cell dyes".
Product Overview
The Flood 1 Gal. Floetrol Latex Paint Additive helps make painting more convenient while helping you achieve a professional result. This useful paint additive fortifies paint, helps eliminate brush marks, reduces tip clogging and can make latex paint spray more like oil paint. The floetrol is suitable for interior and exterior use and conveniently cleans with soap and water.

Use to fortify acrylic and latex-based paints
Helps eliminate brush and roller marks
Reduces tip clogging and piston freeze-up when spraying with a cup gun (not included)
Helps make latex paint spray like oil-based paint with less pressure
Designed for interior and exterior use
Cleans easily with soap and water
Coverage varies depending on use
Subject to or will include a recycling fee in the following states: CA, OR
Flight Simulator
Power/Arm Speed

(airspeed required by disc)
%
Compare to