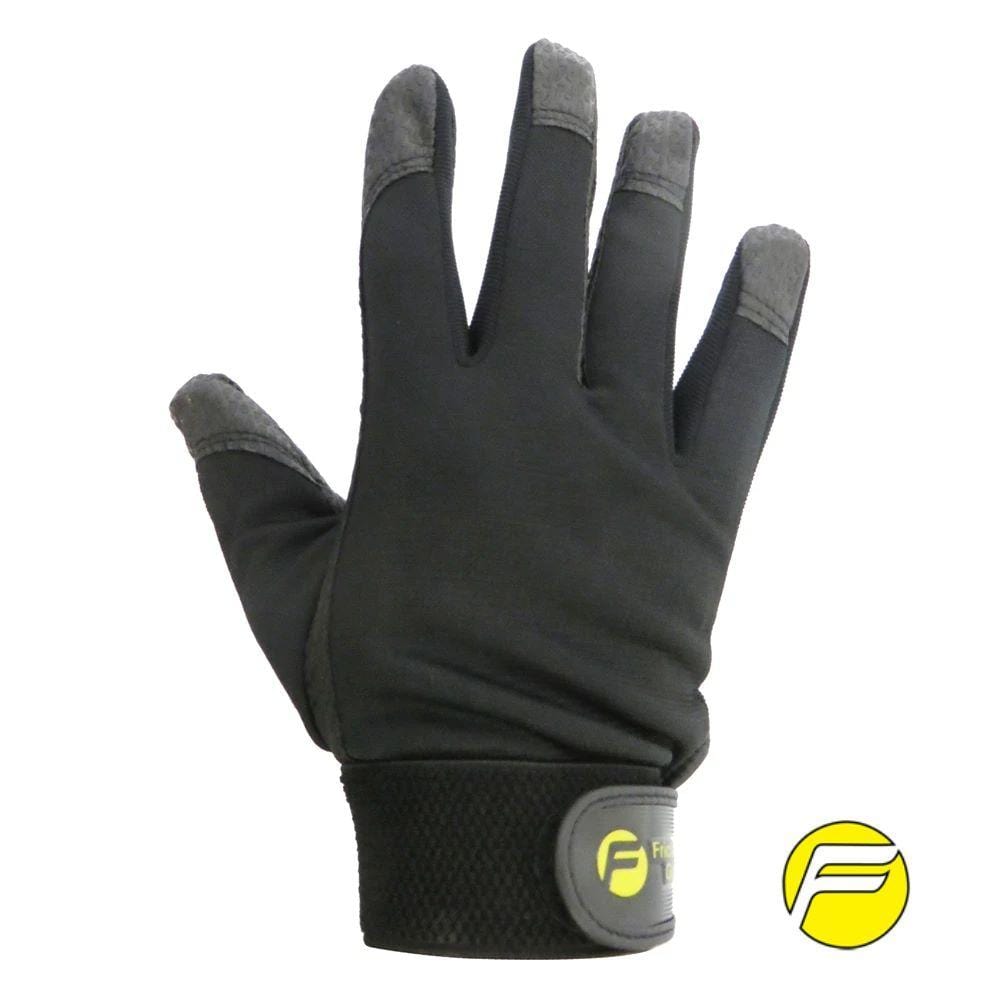 Roll over image to zoom in
Friction DG, Disc Golf Gloves
Friction Gloves
Description
Introduced to the disc golf community in late 2016, Friction DG's have been a hit! Friction DG's are the first disc golf specific glove.  Like our ultimate gloves, rubberized palms and fingers give you a great grip on the disc in any condition. Grip on the throwing fingers provide touch on both drives and putts. Friction DG's allow you to have a great grip on the disc in cold, wet, or humid conditions. They are a small investment to both be comfortable on the course and have a consistent grip on the disc.
Rubberized palms and fingers provide a consistent grip in every condition.
Protect your hands in wet & cold weather.
Enjoy better accuracy and touch on your throws with wrap around grip on throwing fingers.
As with all our gloves, if you order a pair and they don't fit, we will work with you to quickly get the right sized Frictions on your hands!
Reviews
Flight Simulator
Power/Arm Speed

(airspeed required by disc)
%
Compare to