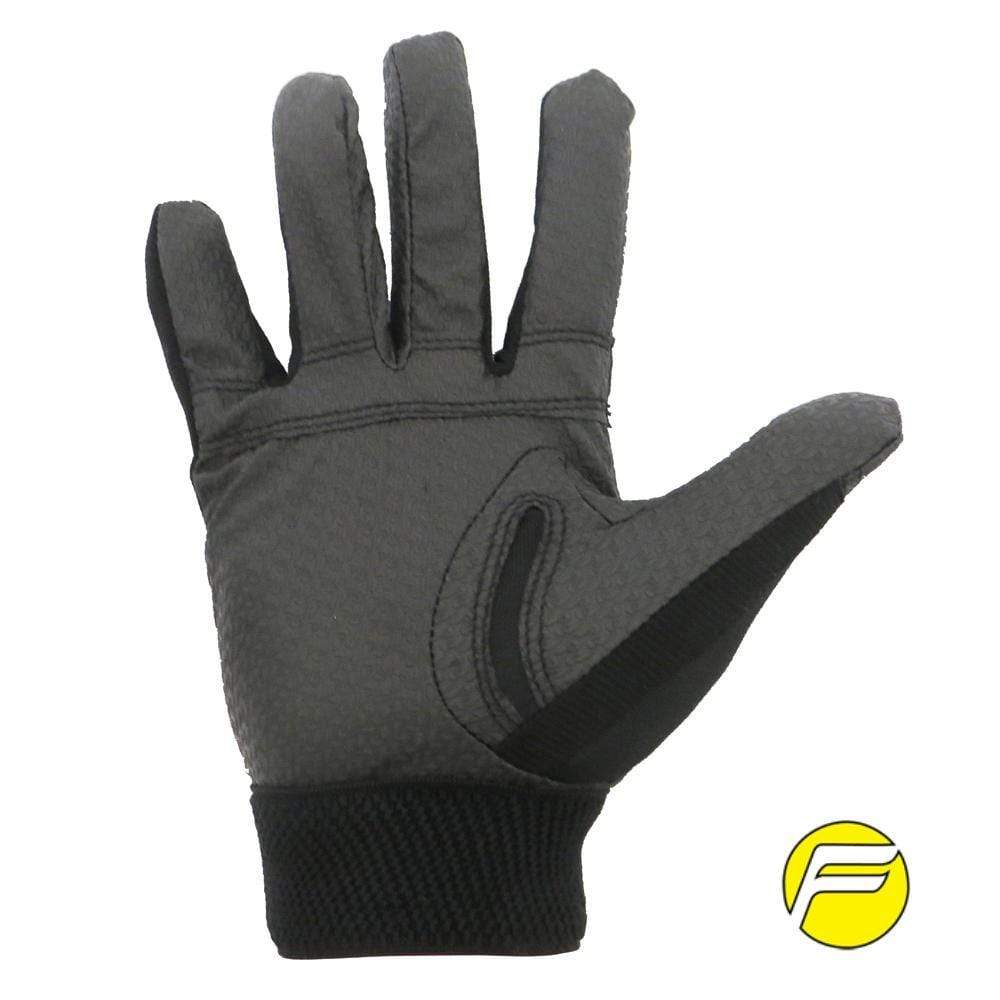 Roll over image to zoom in
Friction Warms, Disc Golf & Ultimate Frisbee Gloves
Friction Gloves
Description
Friction Warms are for the cold conditions. We started with our best selling Friction 3 and added a thin fleece lining. These gloves will keep your hands toasty in frigid temperatures, perfect for when regular Frictions don't do the job!
While the gloves are thicker than our Friction 3's, you're still able to get great touch on the disc. It beats trying to play disc golf / ultimate with numb hands! Friction Warm's are perfect for cold days.
Please note that the lining makes the gloves slightly tighter than our regular Friction 3s. For optimal fit, we recommend going up one size from the size chart.
As with all our gloves, if you order a pair and they don't fit, we will work with you to quickly get the right sized Frictions on your hands!
Overview of Friction Gloves

Introduced to the disc golf community in late 2016, Friction DG's have been a hit! Friction DG's are the first disc golf specific glove.  Like our ultimate gloves, rubberized palms and fingers give you a great grip on the disc in any condition. Grip on the throwing fingers provide touch on both drives and putts.   Friction DG's allow you to have a great grip on the disc in cold, wet, or humid conditions. They are a small investment to both be comfortable on the course and have a consistent grip on the disc.
Rubberized palms and fingers provide a consistent grip in every condition.
Protect your hands in wet & cold weather.
Enjoy better accuracy and touch on your throws with wrap around grip on throwing fingers.
Reviews
Flight Simulator
Power/Arm Speed

(airspeed required by disc)
%
Compare to